Content your tech audience wants. The results you need.
From innovative startups to some of the most successful tech enterprises, marketers across the globe rely on IOD to establish their brands and engage their audiences in order to build strong customer relationships and drive revenue.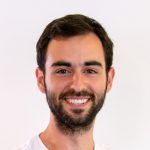 Ran Ribenzaft
"IOD generates the highest quality of technical posts to our blog, driving more engineers to read"
Roee Froman
"IOD proved to be a professional and valuable content creation partner of ours. "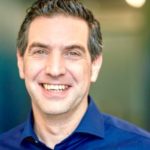 Rafi Kretchmer
"Working with the IOD team, I know I can always trust they'll deliver what I need."
Jordan Morgan
"IOD is a powerhouse for technical content. The quality and speed of the IOD team is unmatched."
Liran Meir Frenkel
"IOD has been a true asset to the Cloudzone marketing team"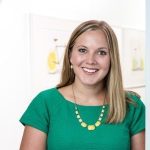 Trisha Paine
"We have been highly impressed with the quality of work IOD produces. They have been a great extension to our team"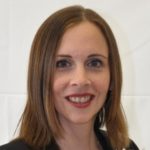 Gali Kovacs
"We've been working with IOD for years. What a great, smooth process!"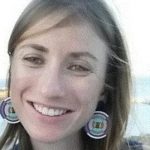 Czesia Glik
"IOD has delivered top-good quality technical content for our blog and resources page."
Gal Gonen
״IOD is delivering high-quality tech content from blogs to whitepapers״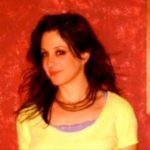 Jessica Eisenberg
"IOD has brought great value to our site!"
Nir Geninson
"IOD has really helped us increase that effort with a stronger cadence and reliable expert-based posts."
Victoria Kouyoumjian
"IOD's work is professional, thorough, and worth the investment."
Logz.io product marketing manager
"With a vast network of tech experts on the exact topics we need to write about, IOD really stands apart."

"Brands need to be able to deliver a constant, steady pipeline of high-quality articles. IOD has played an integral part in helping us achieve this."
Why Your Tech Marketing Needs Expert-Based Content
Why Your Tech Marketing Needs Expert-Based Content